Published: 2 June 2015 by
www.belfasttelegraph.co.uk
After a long cold winter, our gardens and patios often don't look the most appealing places to sit. However, with a small budget and a little imagination, you can transform them into a relaxing oasis where you can sit back, put your feet up and enjoy the warm summer evenings
Other Sources
Also in the News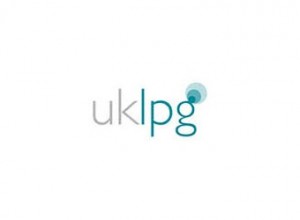 May 6 2015
by
www.calor.co.uk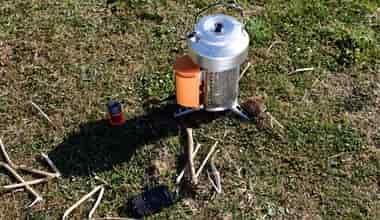 Wild camping expert Phoebe Smith checks out some hi-tech gear that could coax the uninitiated into the great outdoors
June 12 2015
by
www.theguardian.com
Camping in comfort
Published: 26 September 2014
by
www.caravanclub.co.uk
Search for Solid Fuel and Oil Merchants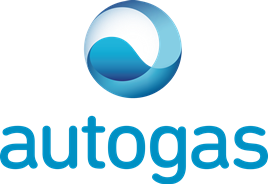 Published: 1 June 2015
/www.fleetnews.co.uk
Autogas has completed the first phase of appointments to its new nationwide network of LPG conversion workshops. Located in key strategic locations around the UK, including Edinburgh, the north-east, Birmingham and the north-west, the five workshops were selected after rigorous assessments to ensure they are technically competent and deliver service to the very highest standards.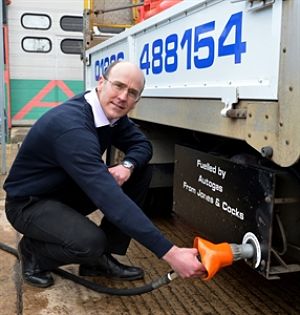 Published: 24 March 2015
by
www.fleetnews.co.uk
Jones and Cocks, an online hardware store based in Aylesbury, is urging other businesses to consider LPG after saving around £15,000 on fuel costs over a five-year period.
Published: 27 Feb 2015 by
Auto Express
Published: 23 March 2015
by
www.worksopguardian.co.uk
Firecrews prevented a potential explosion after a fire involving two gas cylinders in Worksop.
Crews tackled a blazing shed containing a 7kg lpg cylinder and a 3kg compressed air cylinder on Kilton Road, on Sunday. They managed to isolate the cylinders after extinguishing the fire in the 4x6m shed, using a hose reel jet and breathing apparatus.
About Camping-Gas.com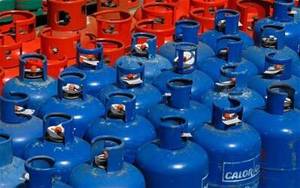 Find your nearest LP Gas stockist for camping, patio, barbecue, welding, heater and many other butane and propane gas uses. The camping gas directory lists all gas bottles from large corporations to local bottle manufacturers. The directory includes hundreds of gas appliances such as cartridges, regulators and accessories. You can also find Autogas dealers and forecourts around the UK.