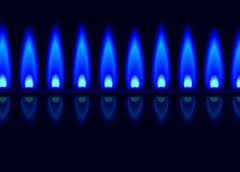 Published: Sep 15, 2014 by
www.uklpg.org
Householders and businesses that use LPG for heating are being urged to ensure all gas appliances have been checked and serviced as winter approaches, to avoid the potential for deadly gas leaks, fires and carbon monoxide poisoning.
UKLPG, the trade association for the liquefied petroleum gas (LPG) industry has issued the stern warning as part of Gas Safety Week (15-22 September), an event co-ordinated every year by the Gas Safe Register.
Rob Shuttleworth, chief executive of UKLPG, explains: "Every year thousands of people across the UK are diagnosed with carbon monoxide poisoning. It is a highly poisonous gas which can kill quickly with no warning and just one of the many reasons that gas appliances need to be serviced and checked every year by a Gas Safe Registered installer.
"It is vitally important to invest in proper boiler and heater maintenance, including portable LPG heaters that may have been stored in a garage or shed over the summer. Calling in a Gas Safe registered fitter to service and safety check your appliances is a small price to pay for the safety of your loved ones.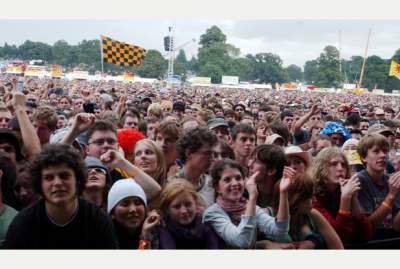 Published: Aug 12, 2014 by
www.staffordshirenewsletter.co.uk
REVELLERS heading to V Festival are being urged to ensure a potentially fatal gas does not kill their fun.
Tens of thousands of music lovers will be travelling to Weston Park this weekend and many will be spending their nights under canvas. But popular camping items such as barbecues, gas cookers and gas heaters and recreational shisha pipes all produce carbon monoxide (CO), a deadly gas that cannot be seen, smelt or tasted.
A spokesman for CO Be Alarmed, a national campaign to raise awareness of the dangers of the gas, said: "CO causes dizziness, nausea, breathlessness and a loss of consciousness. It can cause permanent brain damage and in some cases can be fatal.
"If you are going to any festivals this summer, take a portable CO alarm with you and make sure you use your fuel burning appliances safely in the open air.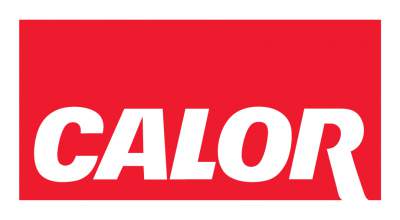 Published: Sep 21, 2014 by
www.calor.co.uk
Calor Gas Ltd is issuing a product recall with immediate effect on all 6kg CalorLite® cylinders manufactured between 2008-2011 inclusive. All such cylinders must be returned to a local CalorLite® stockist immediately.
Please note that the Calor Gas network are currently being briefed and should be in a position to start handling returns from Wednesday 24th September.
Which cylinders are included in the recall?
All 6kg CalorLite® cylinders manufactured in 2008, 2009, 2010 or 2011 are included in the recall and must be returned to a CalorLite® retailer immediately. 6kg CalorLite® cylinders manufactured in 2012, 2013 or 2014 are not affected and are safe to use.
What will Calor offer me when I return my cylinder?
Upon return of their cylinder to a CalorLite® Stockist, the customer will be issued with a free of charge replacement 6kg CalorLite® cylinder.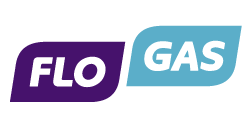 Published: Aug 28, 2014 by
www.flogas.co.uk
Flogas Britain today announced a voluntary recall of butane gas cylinders that have been purchased from Budget Bottle Gas Limited at 28 Forth St, Bootle, Liverpool, due to potentially serious health and safety issues.
The precautionary recall comes after Flogas obtained evidence that suggested these cylinders may have been improperly filled with propane instead of butane and as a result they must not be used. The affected butane cylinders (13kg, 7kg, 4.5kg) are only those supplied by Budget Bottle Gas Limited, and no other cylinders supplied directly by Flogas or any other Flogas dealer or distributor are affected.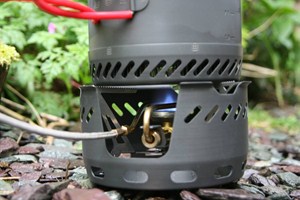 Published: Jul 21, 2014 by
www.outdoorsmagic.com
This week's Monday Tip is a timely summer camping one - beware the dangers of carbon monoxide poisoning when you're cooking under canvas this summer, not just from gas stoves, but also from less obvious sources like portable barbecues and even gas-powered fridges.
Carbon monoxide poisoning is particularly dangerous because the gas, produced as a by-product of stoves and other gas-powered appliances is colourless, odourless and poisonous. Symptoms include headaches, drowsiness, dizziness, chest pains, nausea and vomiting.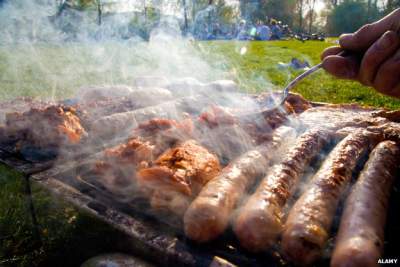 Published: 18 July 2014 by
www.bbc.co.uk
Cities around the world are debating whether to permit barbecues in municipal open spaces. What are the dos and don'ts of grilling food in public?
Barbecues are a precarious enough social occasion when they occur in the privacy of a back garden, with smoke and chatter billowing across fences, potentially inciting the ire of neighbours....
Published: Aug 28, 2014
by
www.fleetnews.co.uk
Results from a nationwide public survey by Comres, showed that British drivers would consider converting to LPG to avoid the rising costs of petrol and diesel as fuel prices are predicted to rise by an average of 10.4% over the next six years.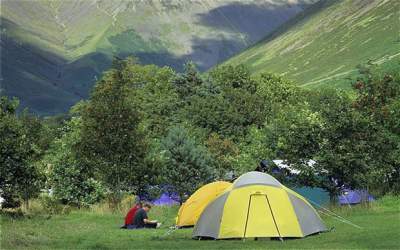 Published: 12 Jul 2014
www.telegraph.co.uk
By rights, camping should be the simplest and most relaxing of holiday options The vision of a restorative simple pleasures-filled break quickly turns into a horror show where everybody is whining about being too-hot or too-cold, starving hungry and uncomfortable. But holidaying under canvas doesn't need to be that way.