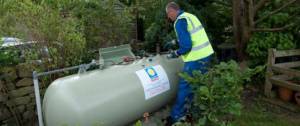 LPG (liquefied petroleum gas) is the generic name for commercial propane and butane. They are by-products of the refining of oil and natural gas with approximately 40% of all LPG coming from the refining of crude oil and 60% from the separation of gas products. It can be stored in gas cylinders/gas bottles or in bulk storage containers either above or below the ground. The pressurised cylinders are supplied up to about 80% full to allow for thermal expansion.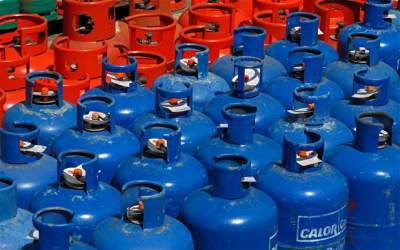 Butane which is an alkane is used for cooking and camping. It's also used in lighters and mini torches. It's great for making beads and melting small items for crafts. Alkanes are saturated hydrocarbons. Usually, Butane is a flammable gas, it burns very well. Butanes are highly flammable, colourless and easily liquefied gases.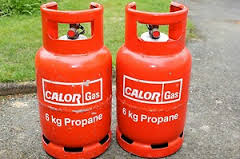 Propane is a three-carbon alkane, normally a gas, but compressible to a transportable liquid. A by-product of natural gas processing and petroleum refining, it is commonly used as a fuel for engines, oxy-gas torches, barbecues, portable stoves, and residential central heating.
So why LPG?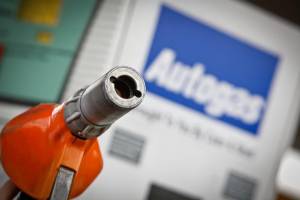 For businesses and homes around the UK LPG is a solution to all your outdoor cooking, lighting, heating and vehicle needs LPG stands for Liquefied Petroleum Gas. It is used worldwide for business and personal consumer use. It has many uses from heating buildings, welding, and lighting to cooking and running vehicles. There are several large gas suppliers in the UK who provide a national service to their stockists and customers, and there are also individual brand suppliers who supply locally or regionally around the UK. Choosing to use LPG gas has many benefits to the environment whether for cooking, heating or motoring. We have provided you with a complete guide to LPG gas, its uses, benefits and costs as well as lots of other information. You can find your nearest stockist by clicking on the 'Find a Stockist' button above which will provide you with more information as required.
Related Links
To return an unwanted cylinder you must find a stockist/supplier who will accept it. Find a contact number for the company responsable for your cylinder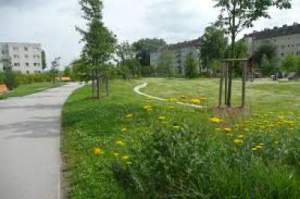 It's our responsibility to care for our planet and ensure our future well-being. Using LPG is seen by many people as the environmentally friendly option because unlike some fuels (oil and coal mainly), it releases less CO2 per unit thus being a friendlier option for the environment.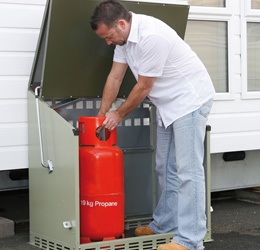 LPG is a highly flammable fuel and safety should be taken into consideration at all times when using the fuel. Carbon monoxide is a by-product created when burning butane or propane. As a first precaution you should only use it in well ventilated areas. Storing your cylinder or cartridges safety is also important to ensure not only your safety but the safety of others around you and the area stored.