Find a Stockist - LPG Products By Use
Search for gas cylinders or cartridges for a specific use that are available in the UK. Can't find what you are looking for? Why not search by location and get details of all LPG gas stockists in your area who could find the perfect cylinder for you.
LPG is a clean-burning, sustainable and efficient fuel and is used by hundreds of thousands of people in the UK. It is a multi-purpose fuel for use with hundreds of applications. It is a versatile fuel and can be transported and stored virtually anywhere in the UK. LPG is also more environmentally friendly as it shows lower greenhouse gases than diesel and petrol on an energy-equivalent basis.
LPG for Heating
LP Gas is used by over 150,000 homes in the UK and is a convenient and clean alternative to oil and electricity for homes that are not connected to a natural gas mains supply. It can be stored in an over-ground or under-ground tank within the grounds of your property and supplied to you by road. LP Gas boilers emit almost no particulate matter into the air which is an additional benefit because of increasing concerns over global warming.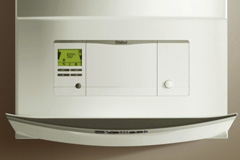 Outdoor Uses
Because of LPG's versatility it can be used for lots of outdoor applications. It is commonly used for heating in both commercial and domestic gardens with patio heaters and is also used with camping equipment. This allows you to enjoy the outside fresh air and views even when the sun disappears!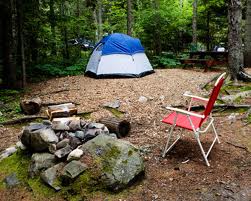 Cooking Uses
LPG is popular for cooking in the UK and has many additional benefits for barbecuing outside over charcoal. There is no waiting or mess to clean up after and provides the ability to control temperature. LPG gas is so portable it is great weather outside or in a caravan.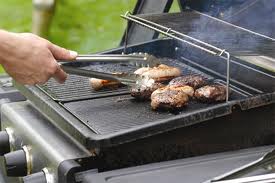 Driving (Autogas)
LPG autogas is currently the cleaners, greenest and cheapest most widely available fuel for vehicles with over 1400 refuelling sites around the UK. LP Gas autogas produces less CO2 and harmful emissions making it a responsible choice for environmentally cautious motorists over petrol and diesel around the UK. You can find your nearest autogas stockist or find autogas stations on your journey via the autogas link in the websites main navigation.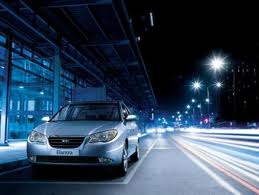 Commercial Use
LPG is widely used for many industrial and agricultural applications such as space and process heating, grain drying, poultry farming, cutting, welding, powering machinery, producing food, water heating, de-frosting, shrink-wrapping, powering industrial ovens, kilns or furnaces, or powering fork-lift trucks (using FLT cylinders) in and outside warehouses.