General Information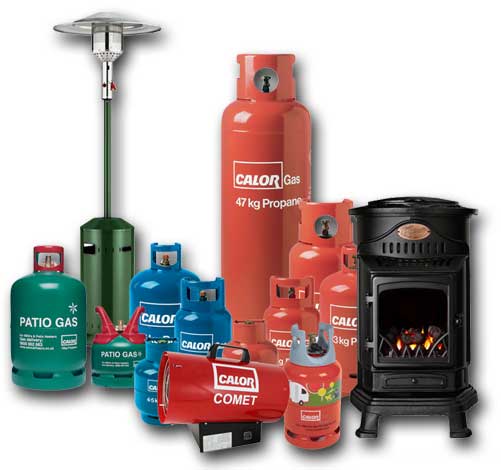 Express Gas can supply and deliver bottled gas to meet a wide range of uses, from replacement bottles for BBQ, Patio Heaters, Portable Gas Heaters, to bottled gas for Fork Lift Trucks. We can even supply gas for your beer!
We supply bottled gas for:
Patio Heaters, BBQ Gas, Pub Gases, Catering, Companies, Portable Heaters, Fork Lift Trucks, Bottled butane and Bottled propane
Directions
For Fast, Free Delivery of all sizes of Calor gas cylinders
Call 0151 487 0570 your Liverpool bottled gas supplier. Alternatively visit our depot at Herald av, triumph trading estate, L24 9BD. Additional directions including planning your journey are available by clicking on the map.
Delivery Information
Express Gas offer a free same day delivery service of bottled gas to domestic and commercial customers throughout Liverpool, Widnes and Runcorn.