MacGas
1 Cambuslang Way
Glasgow
Glasgow City
G32 8ND
General Telephone:0845 300 0038 If you smell gas please call the MacGas emergency number (0845 607 6118). Ensure the area is thoroughly ventilated and extinguish all sources of ignition.
Emergency Telephone: 0845 607 6118
About MacGas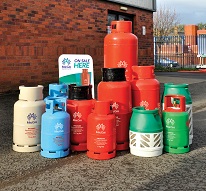 Flogas is the new name for the MacGas range of gas bottles and cylinders. it was previously the Northern and Scottish division of Handy gas. . MacGas has been a UK LPG brand for almost 40 years and, our high standards of service, dependability and value are reflected in our ISO9001 accreditation.
History of MacGas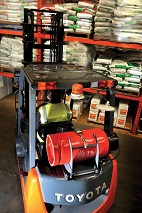 In 2012 Flogas bought the LPG business from BP Gas. This included the brand names of MacGas, Handy Gas and BP Gas. These are now under the Flogas banner. BP Gaslight cylinders are now marketed separately