UK Autogas Filling Station Finder By County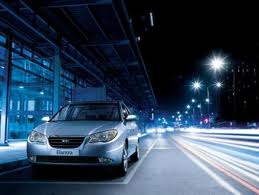 Finding an Autogas filling station has never been easier. We list over a thousand Autogas stations and stockists in the UK so you can find Autogas fast on the go or when planning a route.
To find Autogas in your chosen area select a county from the lists below. Alternatively, visit the Autogas filling station section for a complete guide to Autogas plus route planner and postcode search.